Rotator Cuff Tendonitis and Tear
The rotator cuff is made up of four muscles that come together to form one tendon. The tendon attaches to the ball of the shoulder and helps with normal movement.
As an individual raises their arm, the rotator cuff is pinched between the two bones on either side of it. This can cause bursitis and even a rotator cuff tear.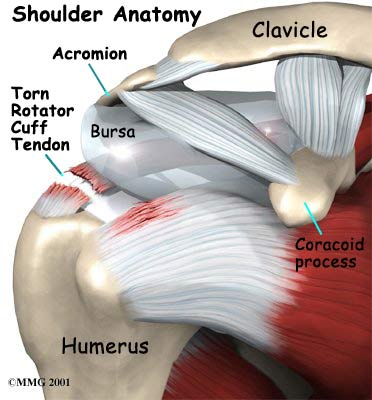 Over time, painful bursitis and rotator cuff tears often lead to other processes including frozen shoulder and a certain type of arthritis termed cuff tear arthropathy.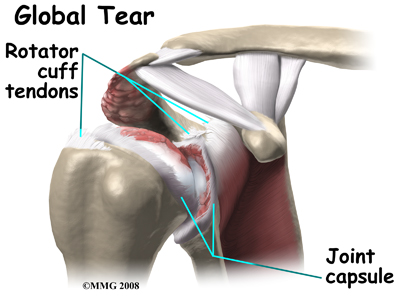 If you have pain in your shoulder, particularly with overhead reaching, or are unable to sleep on your shoulder, you likely have shoulder bursitis with the possibility of rotator cuff tear. Make an appointment to see Dr. Bahu. He will evaluate your shoulder and explain all the treatment options, which may or may not involve surgery. Dr. Bahu is trained in all of the current arthroscopic and minimally invasive methods of treating shoulder problems.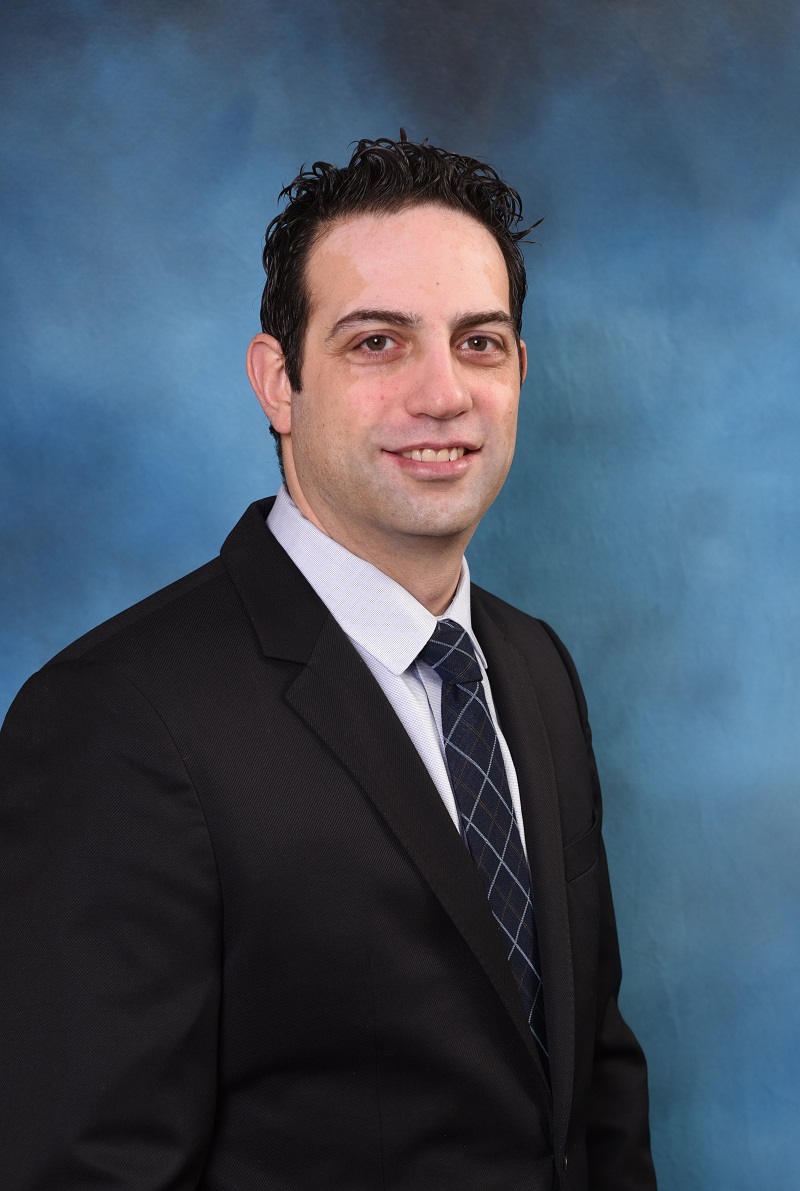 Matt Bahu
Dr. Bahu is a native of the Detroit area and went to Wayne State University. He treats a large range of general orthopedic conditions and has fellowship training in shoulder, elbow, and sports surgery. He is committed to excellence in the diagnosis and management of these conditions.
Learn More