DAVE'S ROAD TO KNEE REPLACEMENT
Dave's journey to knee replacement and beyond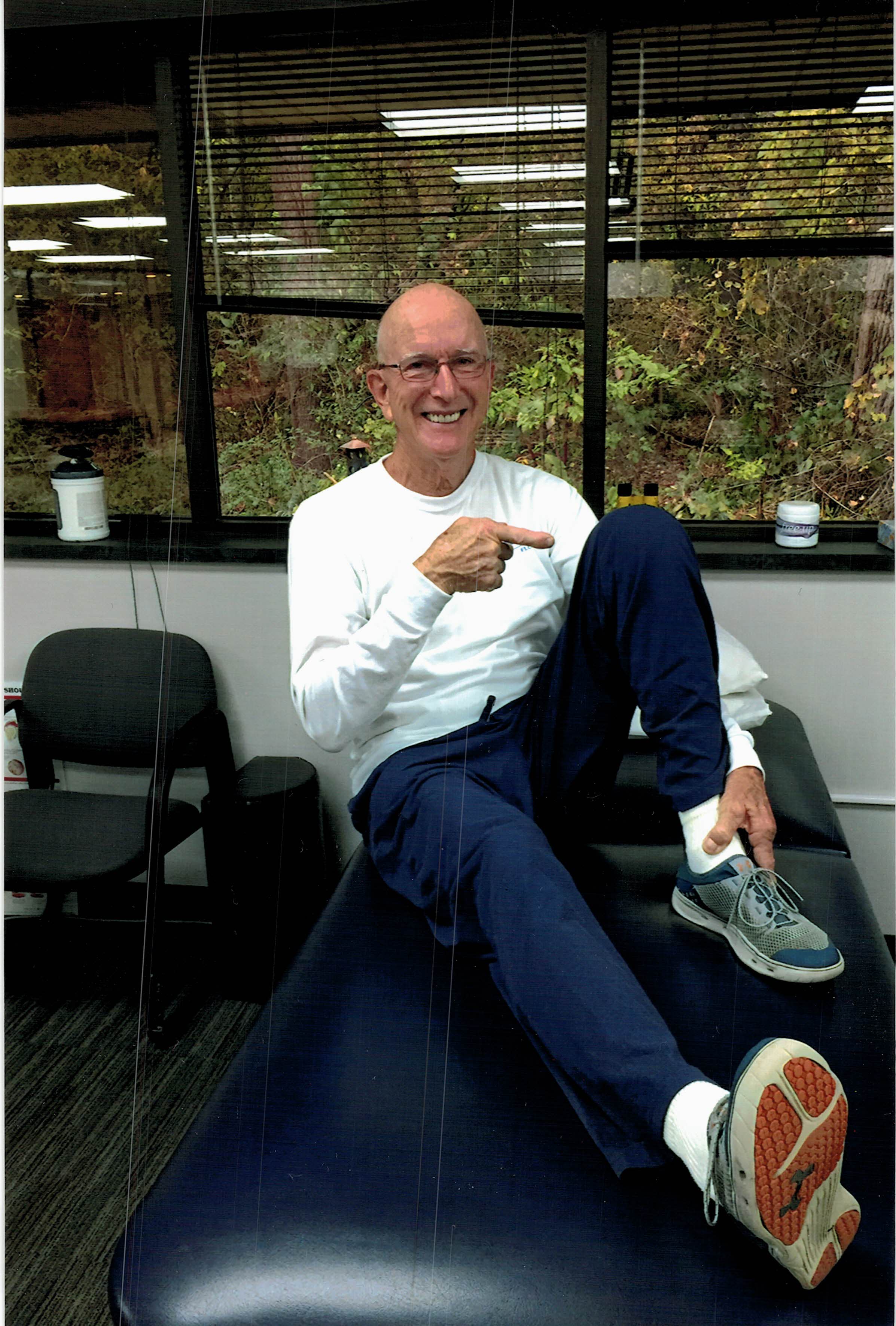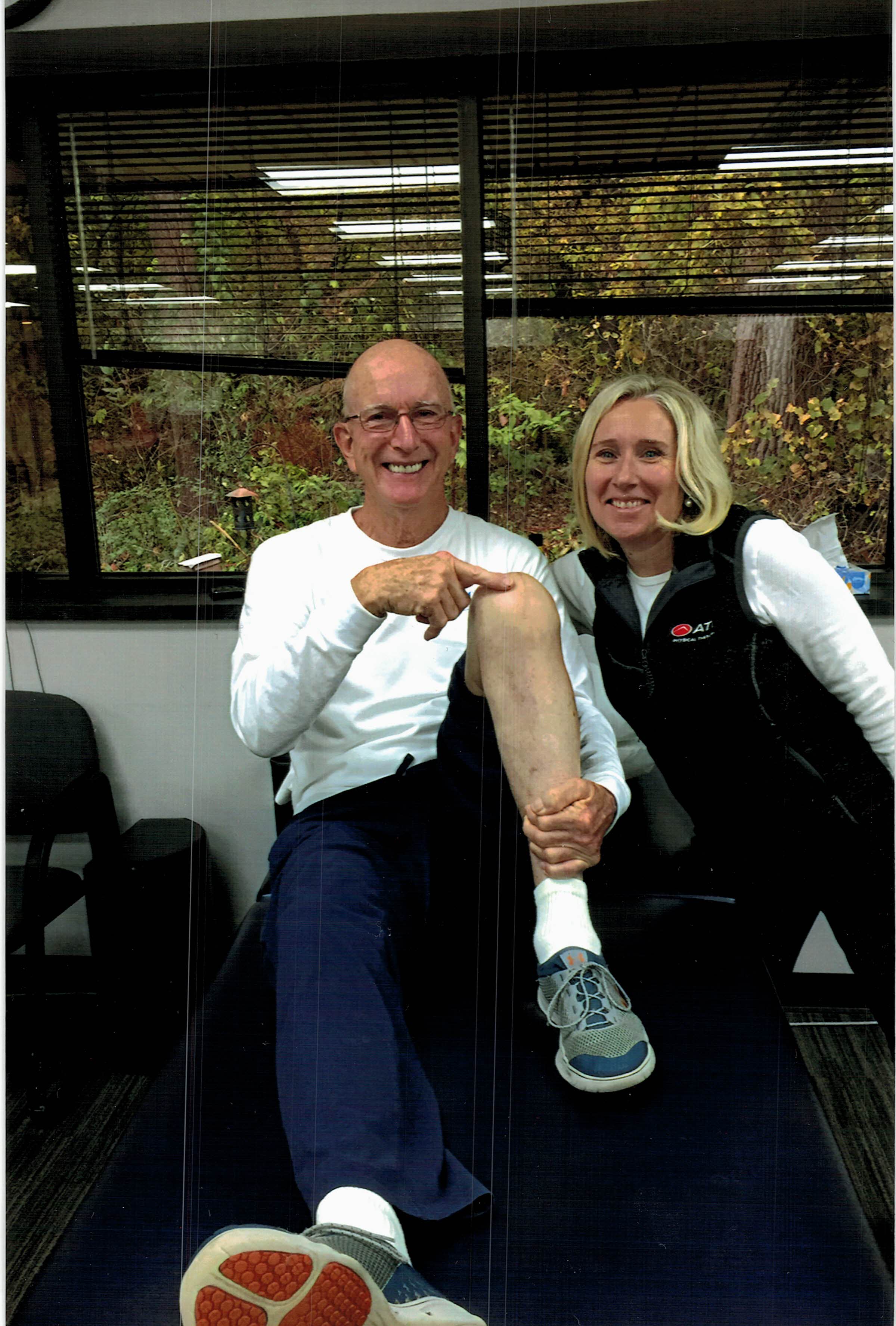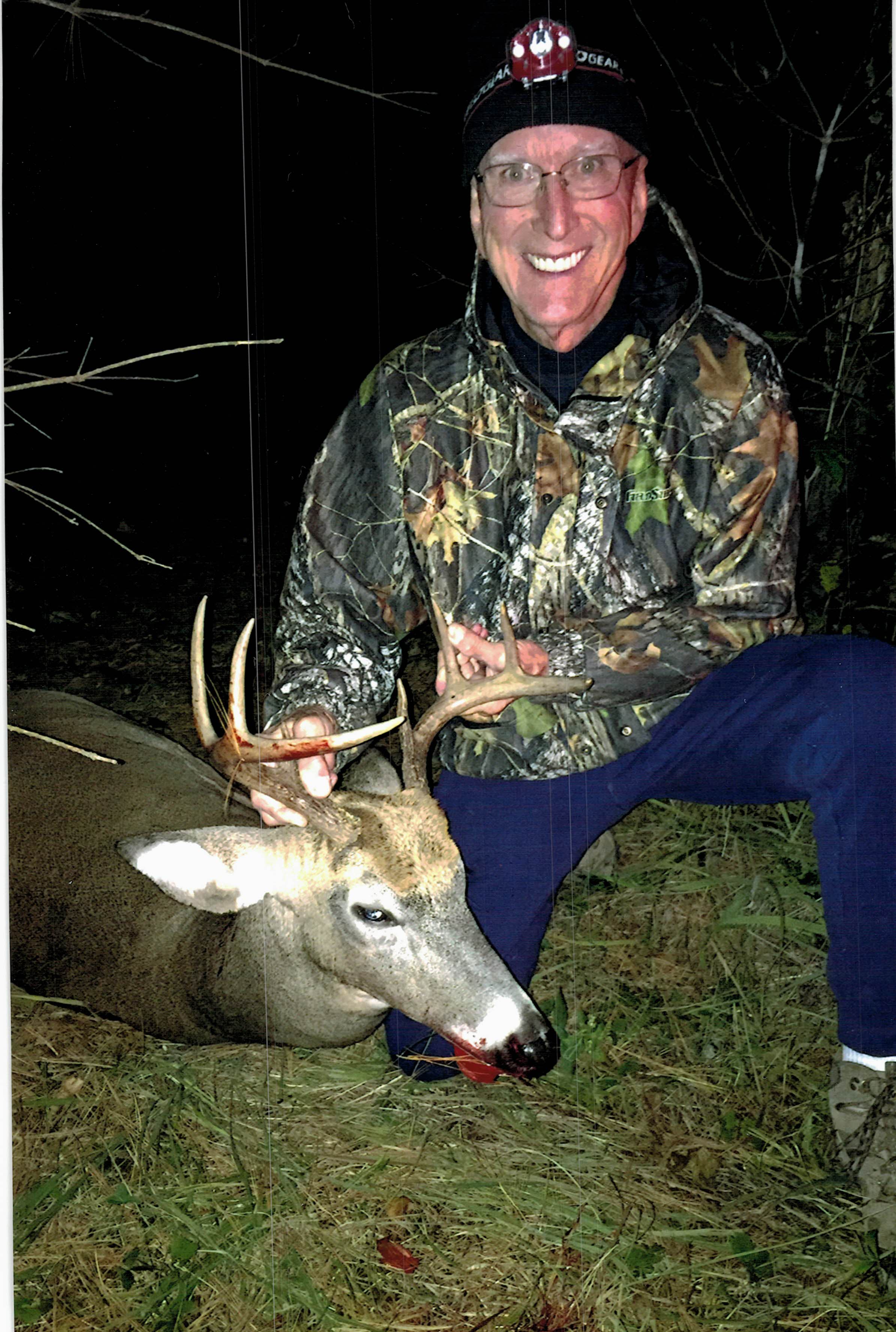 Our goal is to insure the best possible outcome and improve the quality of our patients lives. We do this by relieving pain and restoring function allowing our patients to return to the activities they love. Read about Dave's road to knee replacement and his remarkable recovery.
It took Dave over a year to get ready for his knee replacement. Read his detailed journey on what he did to maximize his results.
Dear Dr. Kassab, I can't thank you and your team enough for the excellent outcome I have with the full left knee replacement surgery you performed. Reflecting back on the entire process, here's a summary of how it went for the first 6 weeks.
Pre-surgery
You and PA Jerry talked me thru the entire process and encouraged me to be in the best shape possible and resolve a skin rash prior to surgery. It took a year, but the healthy diet of lean protein and vegetables (no inflammatory Nightshade vegetables, reducing gluten by 80% and avoiding sugar) helped me to eliminate the rash, loose 15 lbs. and attain my target weight of 160 lbs. (Almost 70 yr. old male, 5'11"). The reduction of inflammation allowed me to all but eliminate any over the counter pain meds 3 months prior to surgery.
Pre-surgery Training Class at St. Joseph's:
Christina Dudek was very professional, detailed and certainly helped to reduce the "Fear of the unknown." She makes it fun too. The class allows you to come prepared for your surgery relaxed and ready to do your part. I was impressed that she called to follow up on my in-home therapy as well.
St. Josephs:
The Facilities, staff, rooms and care are all remarkable. The staff does everything possible to keep you informed, relaxed and provide comfort and care during the entire process from admission, surgery, recovery therapy to discharge. My private room appeared state of the art, clean and very well organized and equipped. Even the food was excellent. Try the roast beef!
In home therapy:
3 days a week for two weeks yielded very good results. My therapist Diane from North Oakland Home Health Care challenged me and got me on a path of Daily continuous improvement.
Outpatient therapy: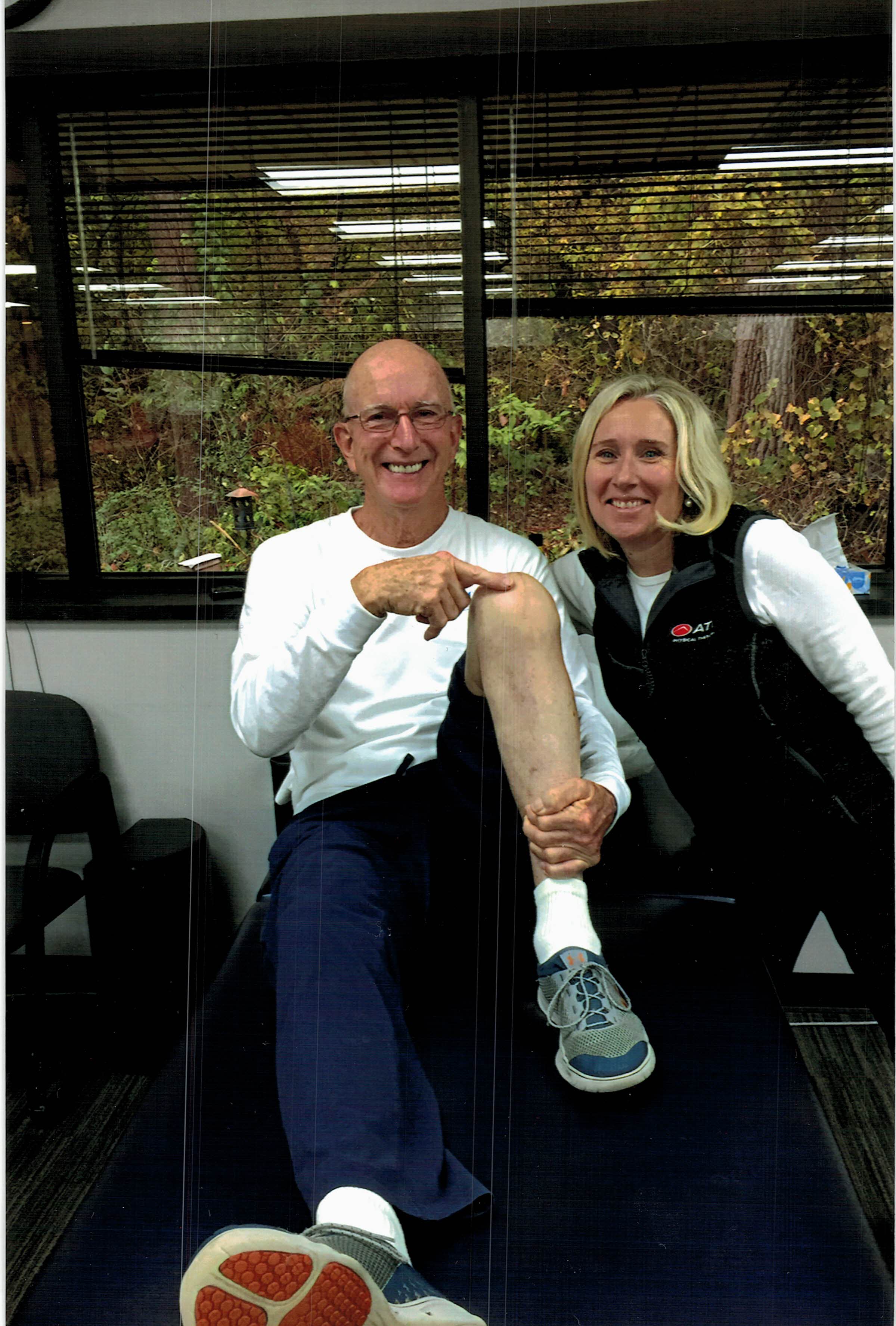 3 Days a week for four weeks at ATI yielded excellent progress. I chose to drive a few minutes further to the ATI unit right in the same building as your Clarkston office. My main PT Janice Slunick is a true professional who really monitors my progress and added exercises that appropriately challenged me to improve each week. Seeing and feeling the progress we made certainly kept me coming back! Her associates are part of the team... Autumn, Jess, and Tag certainly contributed to my work out sessions as well.
The results at 6 weeks:
Range of motion 130 degrees plus, walking unassisted with no noticeable limp and at full stride! Scar is minimum, pain level is very moderate with one 500mg Tylenol prior to therapy and one prior to bedtime only if needed at this point.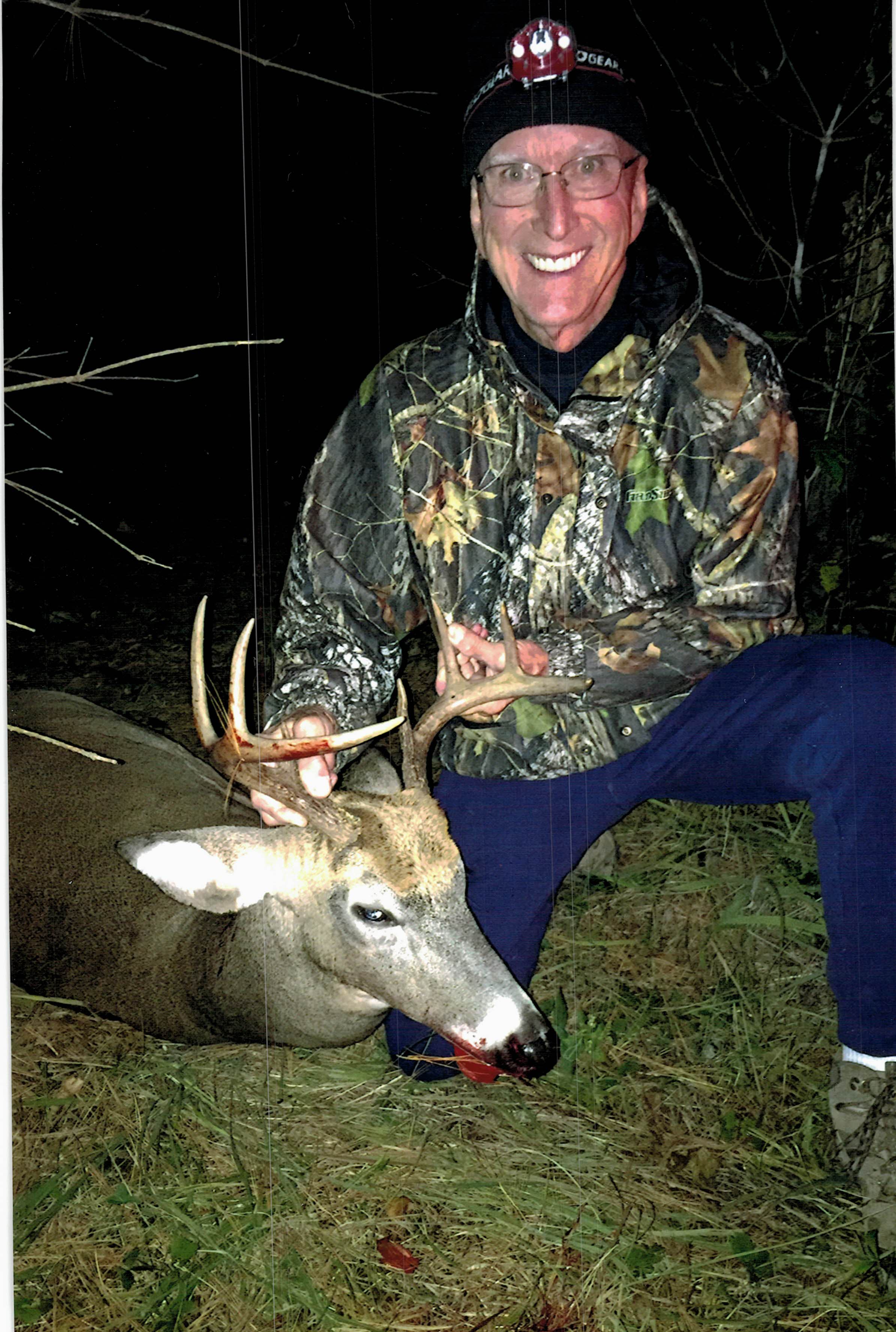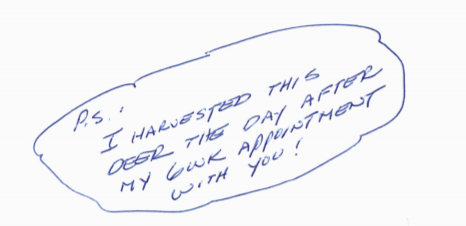 Continuing Therapy Outpatient/Home:
I am going to continue an exercise program that at least significantly reduces the atrophy of my left leg and builds muscle tissue to gain as much symmetry for both legs as possible. One of my goals is to backpack hike moderate trails in the Rockies again!
Warm Regards,


Dave Demos
OSOC Physical Therapy
We are pleased to offer physical therapy services to our patients. This allows us to provide seamless care while allowing our physicians to closely monitor the patient's progress.