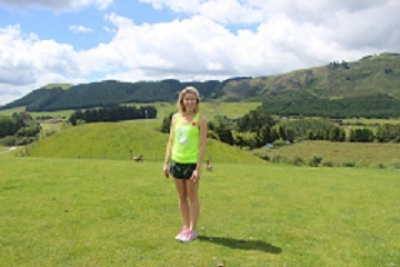 Michelle's Story
March 13, 2014
Dear Dr. Matt Bahu,
I hope that all is going well with your practice! I just wanted to thank you for the adventures in my life after my ACL reconstruction. Hiking glaciers in New Zealand and hills in Maui would not have been possible without you. But more than that, my experience as a patient of yours reminds me everyday why I want to be a doctor and gives me motivation throughout everyday challenges.
---
I know my story may not be exactly the same as yours, but its strikingly similar. I walked into your office as a 19 year-old college cheerleader thinking that the experience of tearing my ACL would strip me of everything I loved; however, it gave me exactly what I had been searching for, clarity that I was on the right path.
Although you probably don't remember this, you told me multiple times that, "there is a long way to go". With a 4.0 GPA after freshman year, I didn't think it would be this long and challenging to get to where I am now. And of course, I know there is still a long way to go. But I just wanted to update you that I will be applying to medical school this summer with a 3.91 GPA, a MCAT score that is still undetermined, volunteering/clinical experience and undergraduate research. Just about everything that made these few years so challenging.
Thank you again for performing my ACL surgery. Although it's a weekly occurrence for you, a couple hours changed my life. Without my experience, I can truly say I don't know if I would be even close to where I am now. Soon enough I hope to update you with the medical school I will be attending, shadow the very surgery that gave me my passion and thank you in person for everything you have given me. You have me as a life long patient!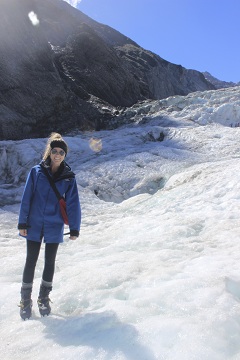 Best Wises,
Mchelle R Egan
We wish Michelle success in all her endeavors. She will make a great addition to the medical community
Read more of our patient testimonials