Reverse Shoulder Replacement

Reverse total shoulder replacement is a relatively new procedure for patients who have failed a previous surgery or for patients with rotator cuff tears that cannot be fixed.
This prosthesis is appropriately named as it makes a socket out of the patient's ball, and a ball out of the patient's socket, as shown in the picture above. Newer "reverse shoulder" prostheses make shoulder arthroplasty a reality for many patients with rotator cuff tears by reversing the positions of the components. The ball of the joint is placed in the glenoid, while the socket is positioned on the humerus. The U.S. Food and Drug Administration began approving reverse shoulder implants in the last decade.
In patients with a traditional shoulder replacement, the rotator cuff is essential for normal motion. When a patient has a rotator cuff tear AND arthritis, sometimes a reverse shoulder replacement is the only option. This unique procedure has helped decrease pain and restore function for patients with this combination of difficult problems.
Reverse shoulder replacement is not for everybody, and your surgeon must be highly trained and proficient in this technique. Dr. Bahu is specially trained in the treatment of shoulder arthritis and the use of reverse shoulder replacement. Dr. Bahu did a one year fellowship at Columbia University with one of the designers of the modern reverse shoulder replacement. To learn more visit our patient education page about shoulder arthritis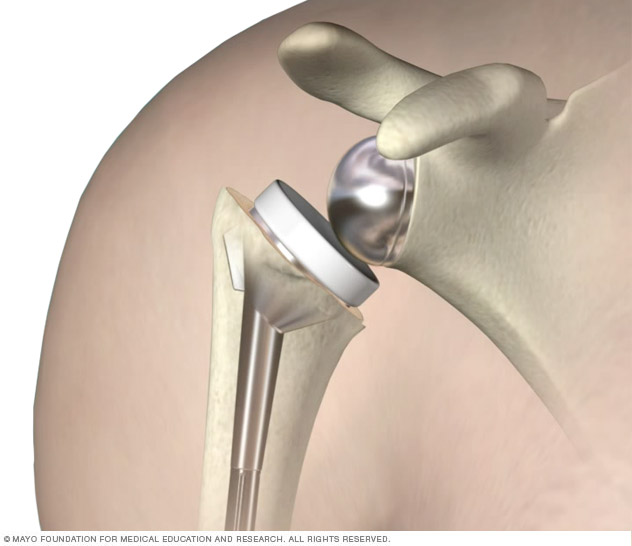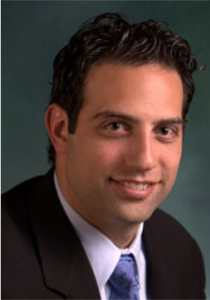 Dr. Matt J. Bahu
Dr. Bahu is specially trained in doing reverse shoulder replacements. He has fellowship training in shoulder, elbow, and sports surgery. He is committed to excellence in the diagnosis and management of these conditions.
Learn More