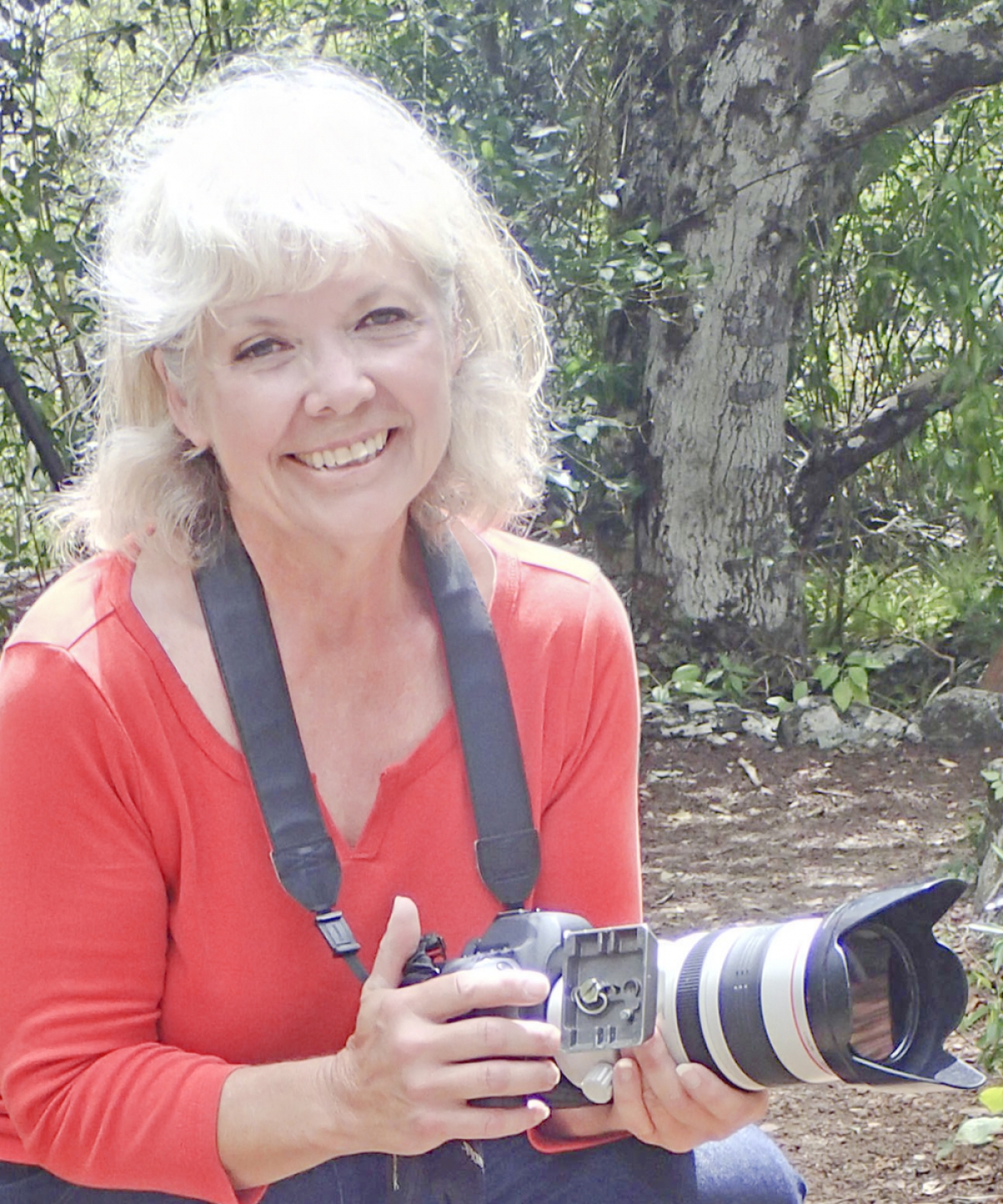 We are proud to feature the work of Beverly Benson Wolf, a patient and professional photographer, in our Clarkston office.
---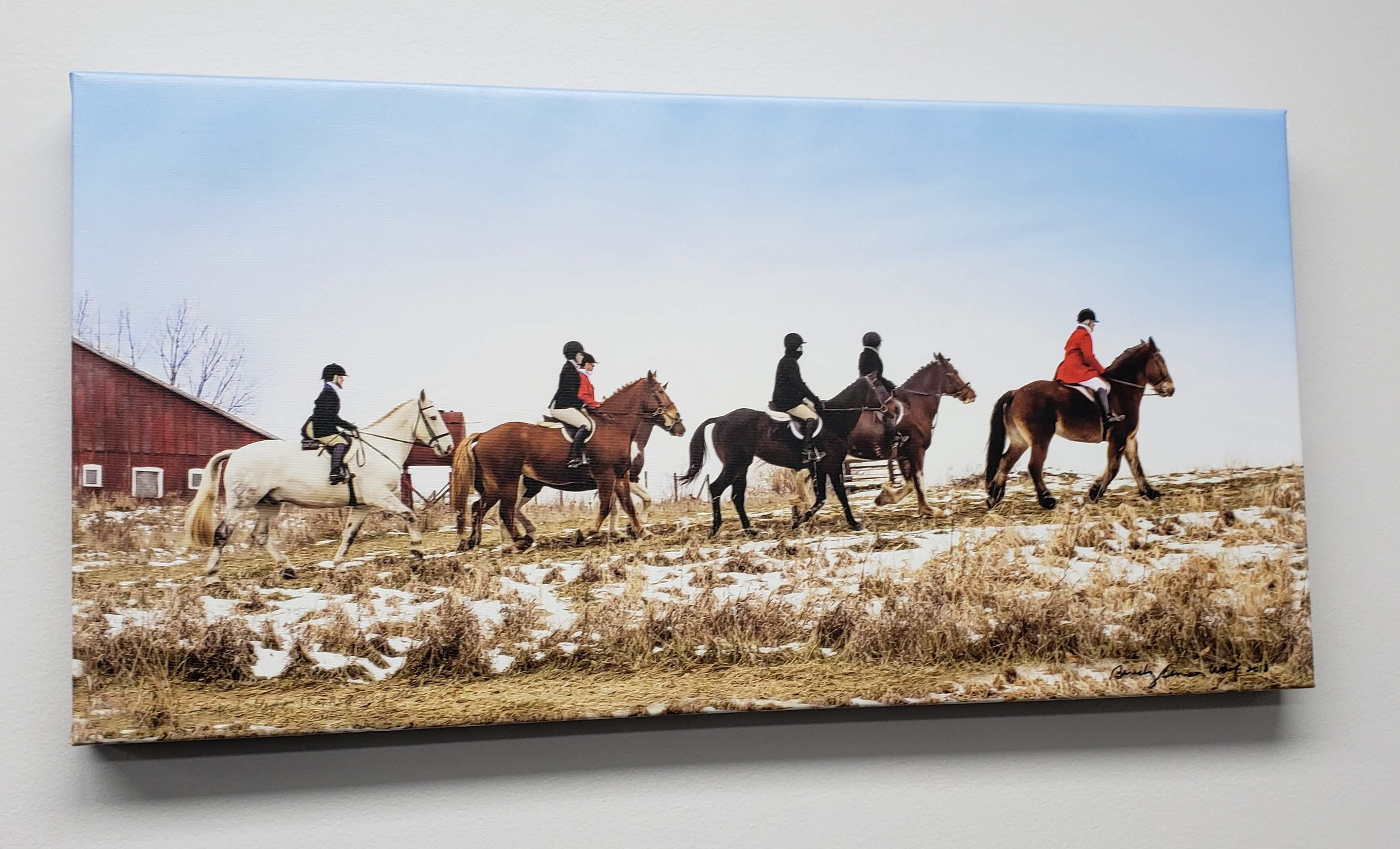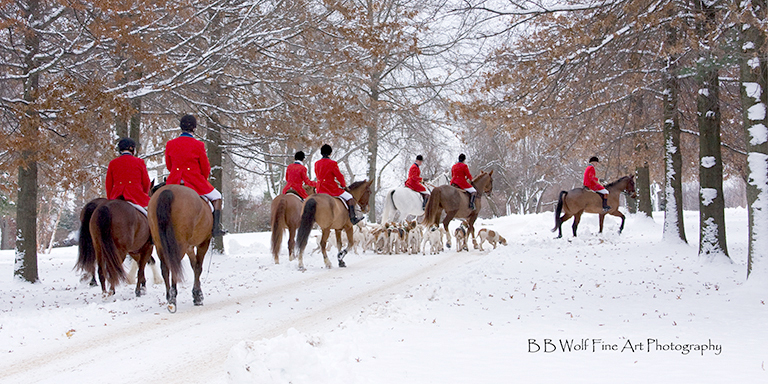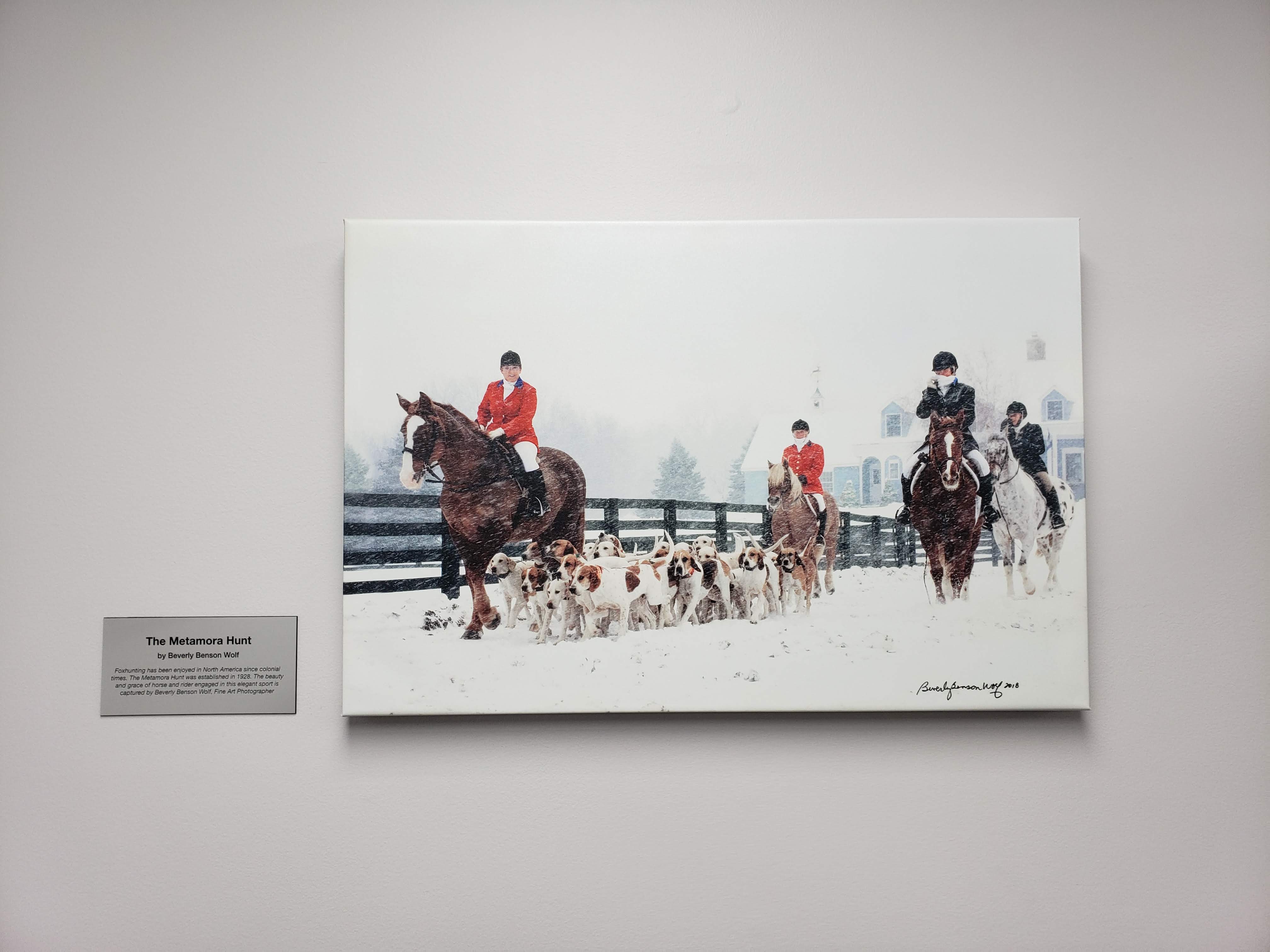 Beverly's journey with Dr. Kassab began in 2016. She has since had her knee replaced and is back to doing all the things she loves.
In 2016 I made an appointment with Dr Kassab with concerns about my left knee. Dr. Kassab took an x-ray and determined my knee was bone on bone, and that when it interfered with my daily activities, it should be replaced, but not until then. In the fall of 2018 Dr. Kassab replaced my knee.
I had the surgery at 7 AM and was walking with a walker and no pain at 10 AM. I went home and was using only crutches within 24 hours. Pain was minimal, I used pain medication when going to bed for 3 nights. I received PT at home for two weeks and made amazing progress. Within a week I was using a cane around the house. After two weeks of PT at home, I had two weeks of PT at a facility. Four months later I was downhill skiing in the Sierra Nevada Mountains at Lake Tahoe.
Here is the shocker, I am 72 years old.
Dr. Kassab is amazing and has a wonderful and caring bedside manner. I would and do recommend him to friends and acquaintances regularly.
Beverly Benson Wolf