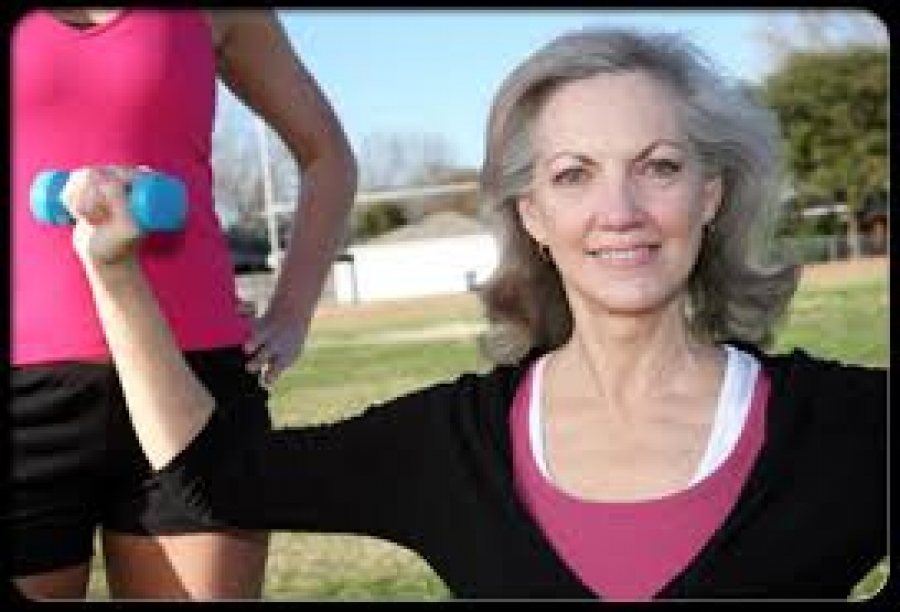 OSTEOPOROSIS AND OSTEOARTHRITIS
Osteoporosis and Osteoarthritis
Although osteoporosis and osteoarthritis are two very different medical conditions with little in common, the similarity of their names causes great confusion. These conditions develop differently, have different symptoms, are diagnosed differently, and are treated differently.
---
Osteoporosis
Osteoporosis is a condition in which the bones become less dense and more likely to fracture. In the United States, more than 40 million people either already have osteoporosis or are at high risk due to low bone mass. In osteoporosis, there is a loss of bone tissue that leaves bones less dense and more likely to fracture. It can result in a loss of height, severe back pain, and change in one's posture. Osteoporosis can impair a person's ability to walk and can cause prolonged or permanent disability.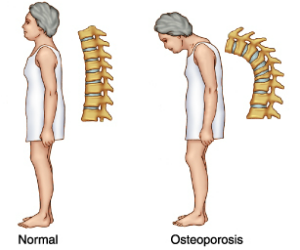 Risk factors for developing osteoporosis include:
Osteoporosis is known as a silent disease because it can progress undetected for many years without symptoms until a fracture occurs. Osteoporosis is diagnosed by a bone mineral density test, which is a safe and painless way to detect low bone density.
Although there is no cure for the disease, the Food and Drug Administration has approved several medications to prevent and treat osteoporosis. In addition, a diet rich in calcium and vitamin D, regular weight-bearing exercise, and a healthy lifestyle can prevent or lessen the effects of the disease.
Osteoarthritis
Arthritis is a general term for conditions that affect the joints and surrounding tissues. Joints are places in the body where bones come together, such as the knees, wrists, fingers, toes, and hips.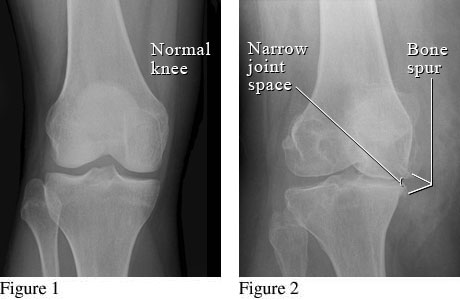 Studies show that people with OA are less likely than average to develop osteoporosis.
Osteoporosis and arthritis do share many coping strategies. With either or both of these conditions, many people benefit from exercise programs that may include physical therapy and rehabilitation. In general, exercises that emphasize stretching, strengthening, posture, and range of motion are appropriate. Examples include low-impact aerobics, swimming, tai chi, and low-stress yoga. However, people with osteoporosis must take care to avoid activities that include bending forward from the waist, twisting the spine, or lifting heavy weights. People with arthritis must compensate for limited movement in affected joints. Always check with your doctor to determine whether a certain exercise or exercise program is safe for your specific medical situation.
Most people with arthritis will use pain management strategies at some time. This is not always true for people with osteoporosis. Usually, people with osteoporosis need pain relief when they are recovering from a fracture. In cases of severe osteoporosis with multiple spine fractures, pain control also may become part of daily life. Regardless of the cause, pain management strategies are similar for people with osteoporosis and osteoarthritis.