COVID-19 UPDATE
Our office is now open. We are following CDC guidelines to protect our patients and staff. Please see below for the additional steps we are taking to insure your safety.
You can reach our office by phone, email or text. Just follow the links below.
Contact Us Using The Buttons Below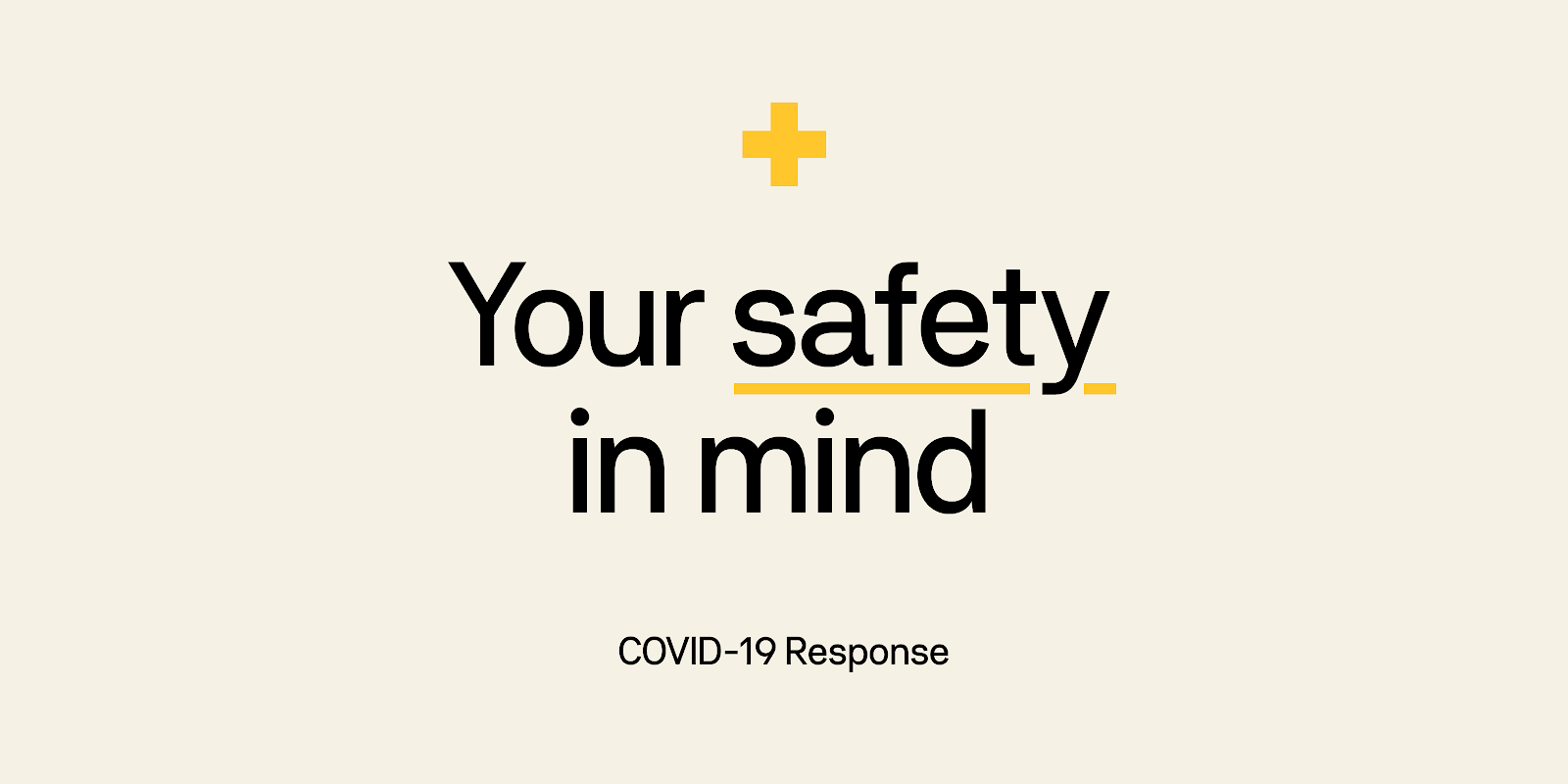 OSOC values the safety and security of our patients and staff. During this unprecedented time we have added additional screening measures to mitigate potential exposure to COVID-19.
If you are sick, please stay home.
Symptoms that may appear 2-14 days after exposure to the virus:
Cough
Shortness of breath or difficulty breathing
Or at least two of the following:
Fever
Chills
Repeated shaking with chills
Muscle pain
Headache
Sore throat
New loss of taste or smell
All patients will be screened before entering our office
The office will screen each patient based on CDC recommendation during your scheduling call, as well as, when you enter the building. Screening includes temperature readings and health questions. Screening is done in a HIPPA compliant manner and again with your best interest in mind
All patients will be required to wear masks into the building.
Face masks will NOT be provided at the time of your visit. Please bring your own.
Limited waiting room space
In compliance with the governor's orders of social distancing we will limit all waiting room space. The patient will be asked to wait in their car and will be contacted when they are ready to be seen. Our office will be practicing strict social distancing guidelines during this pandemic.
No touch protocols
Our office strives to minimize the spread of this virus by reducing as many touch points as possible. We will be scanning insurance and ID cards with a camera. Please fill out all forms at home and securely email them to us prior to your visit.
If you have any questions about these protocols please use the links to contact our office.