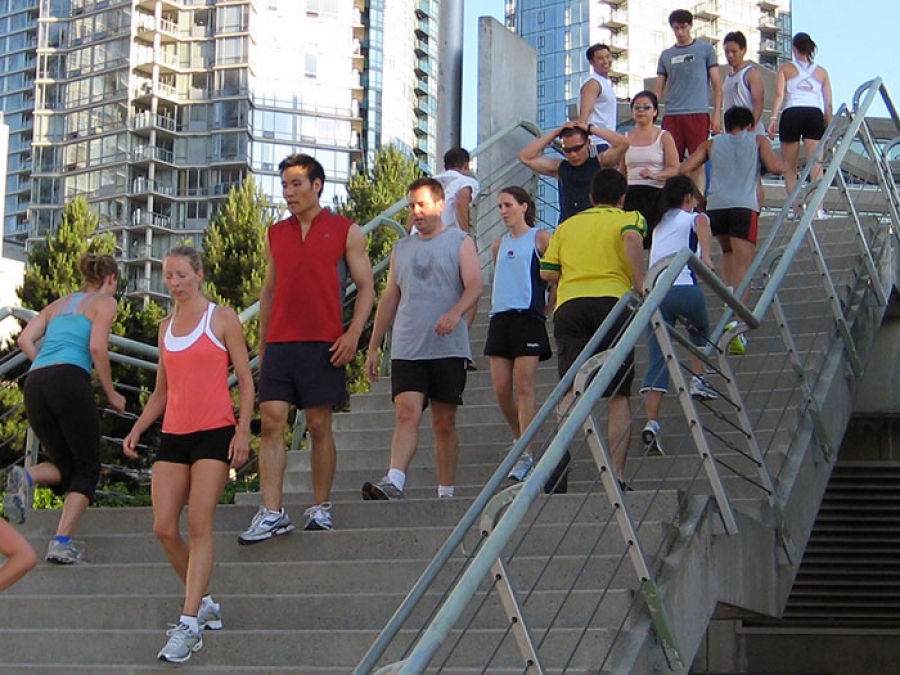 KNEE PAIN WITH STAIRS MAY BE AN EARLY SIGN OF ARTHRITIS
A new study indicates that having knee pain with stairs may be one of the earliest signs of arthritis.
---
Researchers in England looked at over 4600 people who were high risk for arthritis and followed the volunteers for 7 years. Pain with stair climbing was one of the first symptoms in patients with early arthritis. The volunteers later developed pain with other daily activities such as walking, standing and sitting. Climbing stairs was the first activity in which patients noticed pain.
This is important since many patients only present to the doctor after they have been hurting for a while and have advanced arthritis. Knowing you have arthritis earlier will allow us to treat your condition sooner. We can also advise the patients on how to slow down the progression and better cope with the disease.
This study was published in the January issue of Journal Arthritis Care & Research.
Our doctors specialize in the diagnoses and treatment of arthritis.