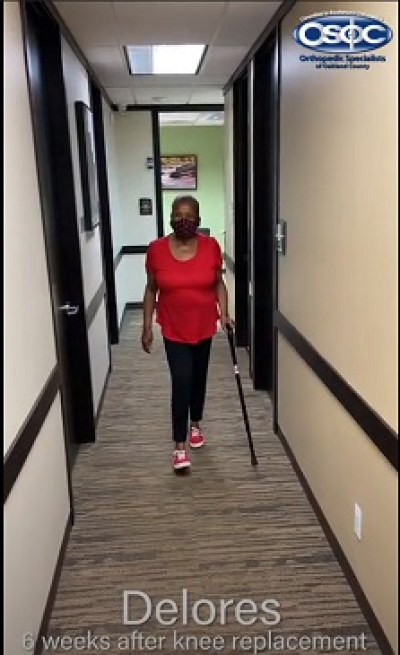 Delores had chronic knee pain and deformity for years that kept her from doing the things she loves. She exhausted all of her treatment options and eventually had knee replacement with Dr. Joseph Ward.
---
At 6 weeks she has a straight knee and is doing great.
Knee replacement surgery is a very safe and effective surgery for severe knee pain and disability. Most patients are walking within hours of surgery and can usually go home the same day. Learn more about knee replacement.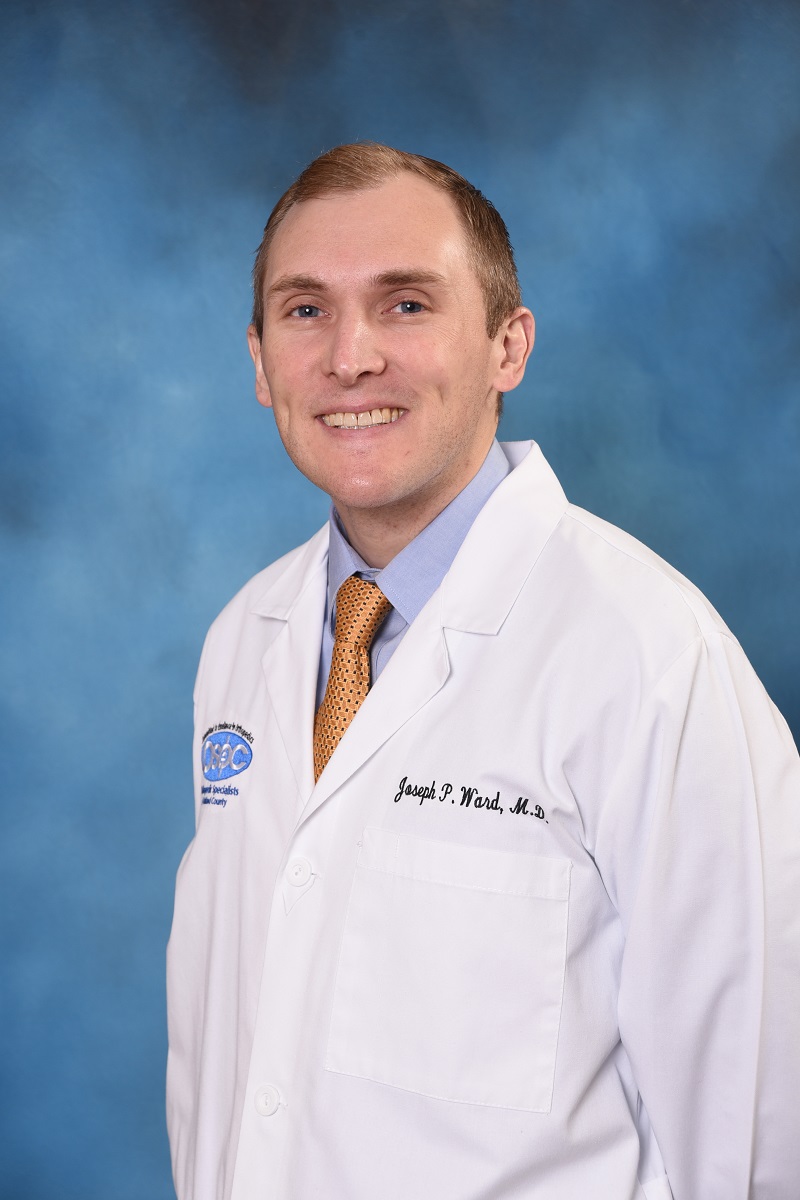 Joseph Ward, MD
Dr. Ward practices general orthopedics with speciality training in hip and knee replacement. He finds tremendous joy in helping patients with arthritis regain their mobility. He strives to provide compassionate and personalized care to his patients.
LEARN MORE