Learn more about Dr. Schroeder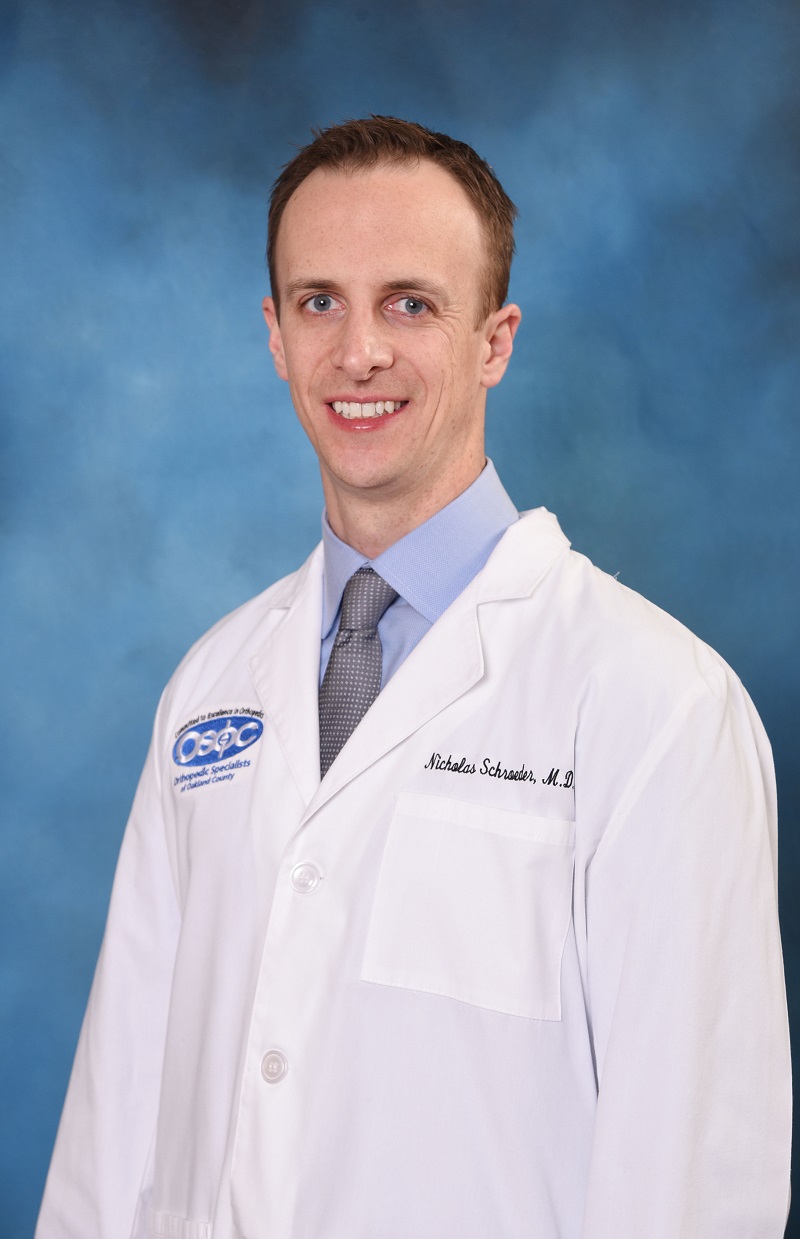 What inspired you to become a physician?
I wanted to dedicate my life to helping others. When combined with my passion for science, affinity for human interaction and connection, medicine was the perfect fit for me.
Why did you choose spine?
I was drawn to caring for the spine when I saw how debilitating spinal disorders can be. I saw how profoundly people with back and leg pain, neck and arm pain, balance trouble, or other problems arising from the spine can be helped when treated appropriately. It can change lives.
What procedure do you do most frequently? Do you have a favorite?
The most common procedures I perform are spinal fusion procedures. While I prefer to do smaller non-fusion procedures whenever possible, fusions are more often required. I cannot choose a favorite procedure as they are all remarkable in their own unique ways. I suppose my favorite procedure is the one that can best help the patient.
Philosophy of Care:
I believe that every patient should be treated as an individual. Each person has unique problems and goals, and their treatment should be tailored to their specific needs. Although x-rays, MRIs, and other tests provide valuable information, it is essential to consider a patient's individual circumstances in order to offer appropriate treatment.
What do you love most about your job?
I love the challenge. Every patient is different. Every spine is different. The field of spine surgery is forever evolving. I know that I will face challenges each day, and it is my job to use my training and skills to overcome them in order to provide optimal patient care.
What do you like to do in your free time?
I enjoy cooking and spending time with my beautiful wife. I also enjoy running, weight lifting, and golfing.
What are you most passionate about professionally?
I am most passionate about the lifelong learning process. I order to best care for my patients, I feel that it is essential to stay up to date on current research and medical technologies. I make it a point to learn something new every day that I can apply to my practice in order to provide better patient care.