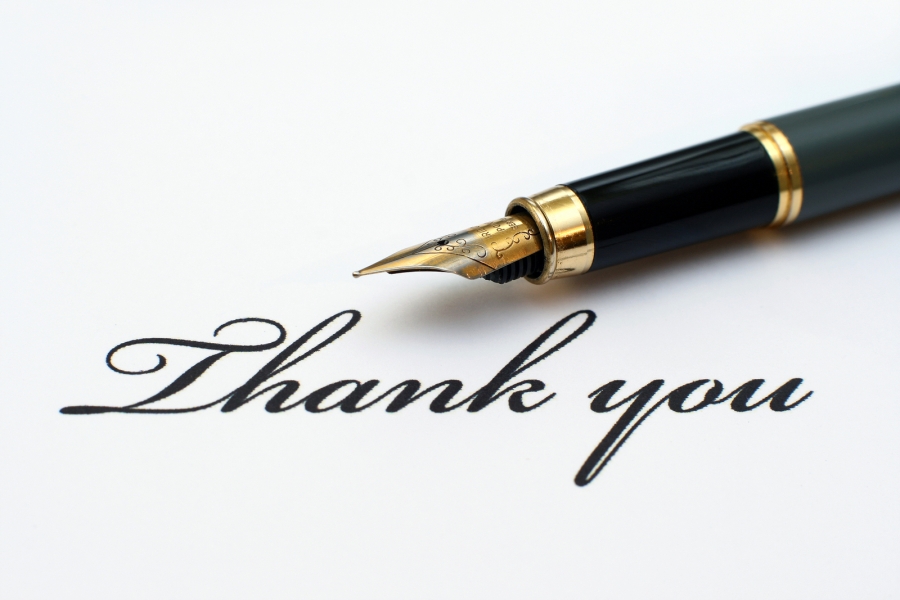 YOU ARE THE WARMEST PEOPLE I HAVE EVER HAD THE PLEASURE MEETING
Dear Dr. Kassab and staff,
You are the warmest people I have ever had the pleasure meeting. I had a left total knee replacement and it has given such relief. I don't know why it took me 25 years but I'm so glad it did because you are the best and your staff couldn't be better! Joann, you are the most understanding person, thank you guys again and again!