MEET MICHAEL POINTE, PA-C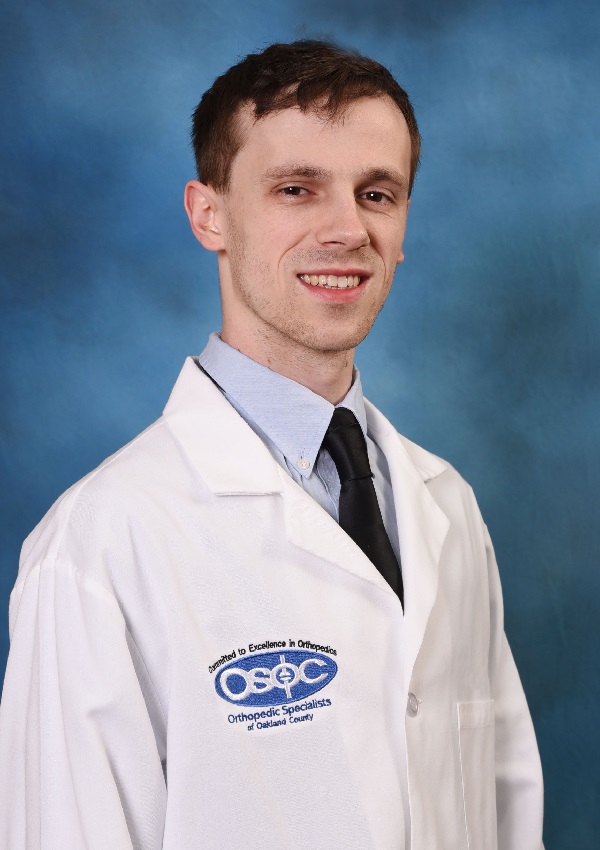 Michael Pointe is a certified Physician Assistant who specializes in orthopedic care. Michael completed a Masters Degree in Physician Assistant Practice from University of Dayton, Ohio.

As a Physician Assistant for Dr. Bahu, Mike routinely treats patients, assists in the operating room, rounds on in-patients and provides pre-operative and post-operative care for surgical patients.
Outside of work, Mike loves to spend time with his friends and family, watch hockey, baseball, and football. Mike also likes to go hiking & camping at his family cabin up north.
Michael is a member of the American Academy of Physician Assistants and is licensed by the State of Michigan.