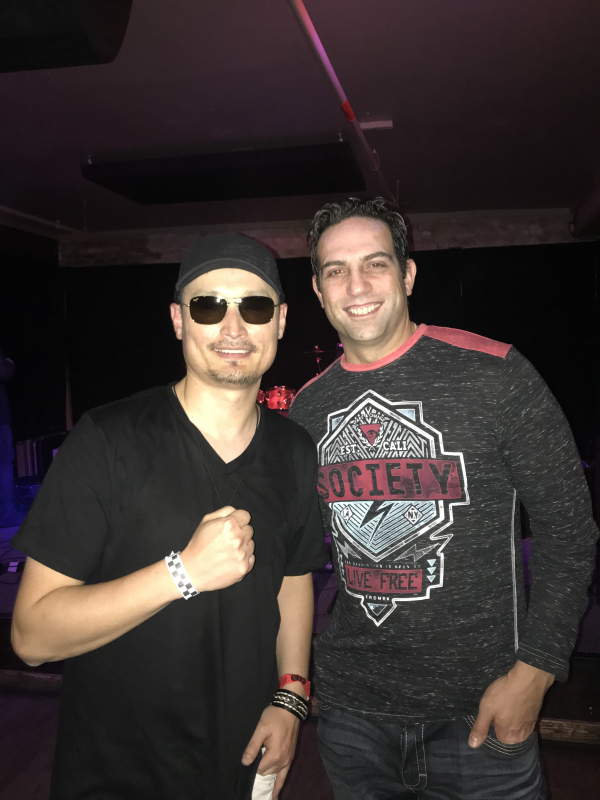 When Dr. Bahu isn't caring for patients or spending time with his family, he enjoys his favorite past time; playing guitar and singing.
Recently, his love for music has been elevated to something a bit more important than a hobby. He was asked to join national recording artist and celebrated singer/songwriter Tommy Marz for a live stream concert.
Many of the road crew that make concerts possible are out of work secondary to the continuing pandemic. Tommy decided to collaborate with Jeff Schroeder of the Smashing Pumpkins to put on a show to benefit the road crews. If you're interested in helping Dr. Bahu, Tommy Marz, and 3 other acts support this important cause, click the button below. Tickets are only $15, and all the proceeds go to charity!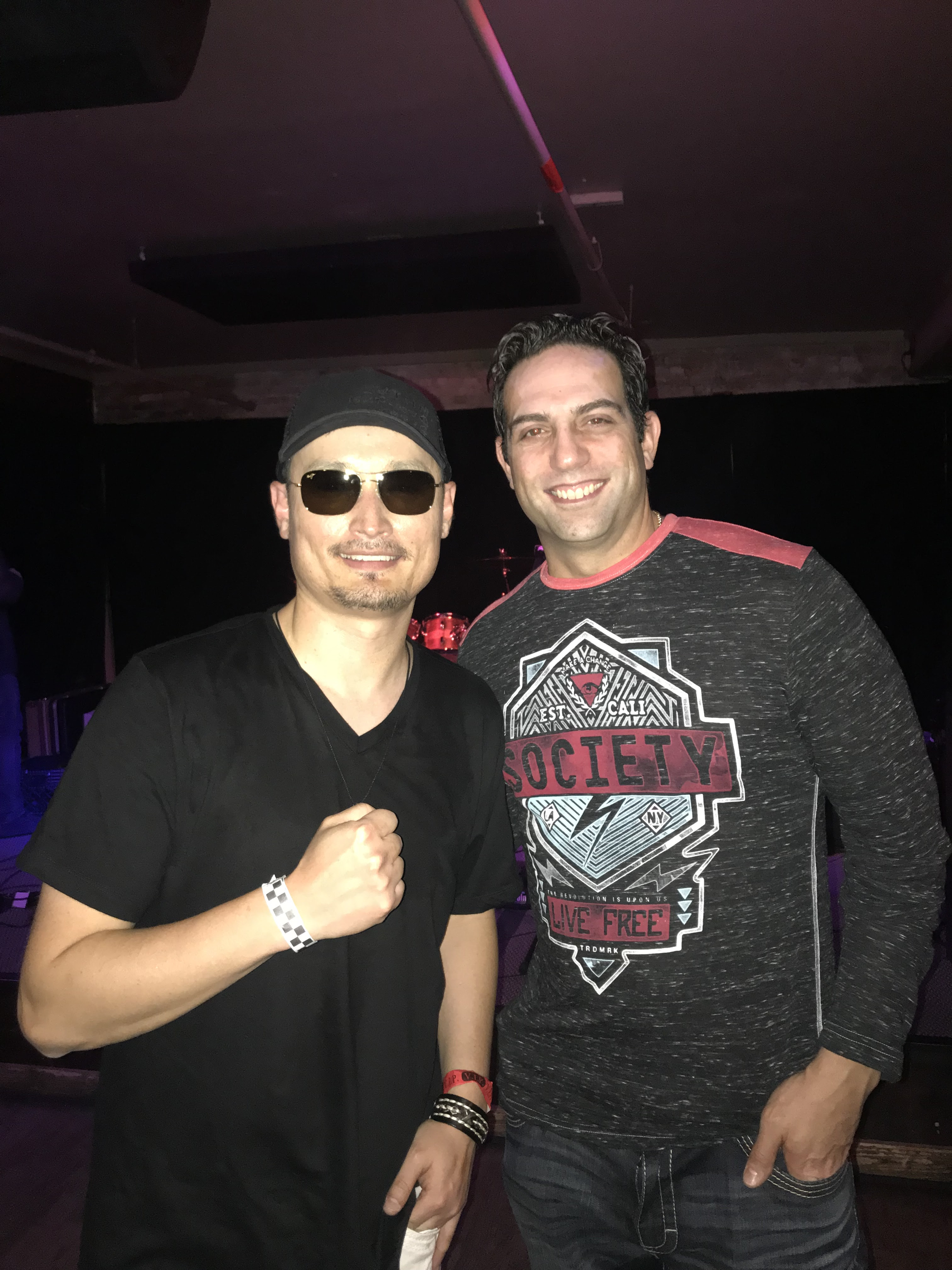 Dr. Bahu and celebrated singer/songwriter Tommy Marz