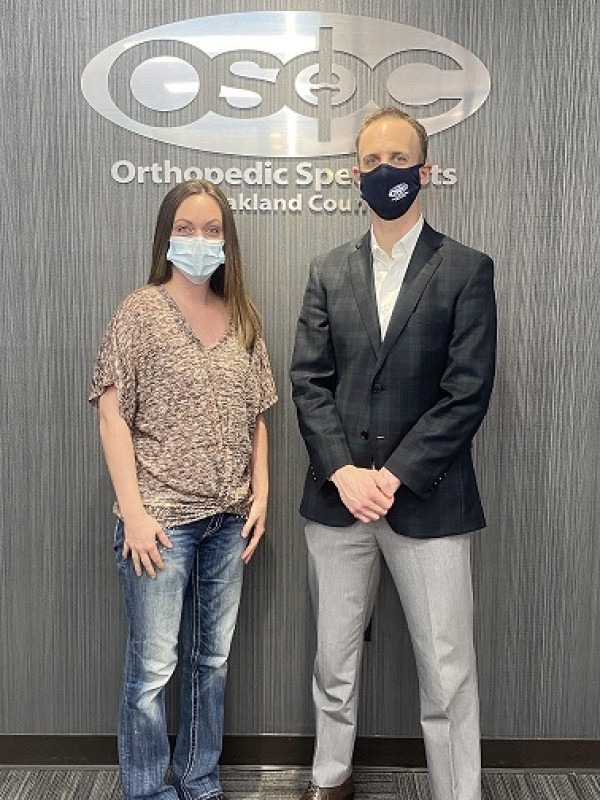 Sarah came to us after having prior spine surgery. She developed instability and her disc was fishmouthing open, causing terrible back and nerve pain (sciatica). She was treated with a new technique to stabilize the disc, and she's doing great!
---
Everyone has heard about lumbar fusion surgery and how recovery can be difficult. This surgery is different. ALIF (anterior lumbar interbody fusion) is a spinal fusion surgery performed through the abdomen.
The ALIF allows a patient to typically bounce back from a lumbar fusion faster and avoids disruption of the muscles of the back.
This avoids damage to the important back muscles, which can lead to weakness and chronic pain. ALIF surgery also allows us to avoid manipulation of the spinal nerves, decreasing the risk of permanent nerve damage. ALIF surgery allows for faster healing, better spinal alignment, and a lower risk of needing future surgery.
This surgery is performed by an experienced team of spinal surgeons and general or vascular surgeons.
This unique surgery is offerd by the experienced surgeons at OSOC.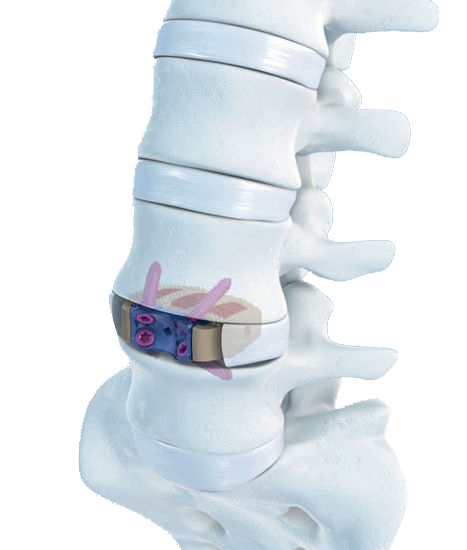 Nicholas Schroeder, MD
Dr. Nicholas Schroeder is a orthopedic surgeon who is specially trained in the diagnosis and treatment of spine conditions. Call today for an appointment with Dr. Schroeder.
LEARN MORE

Latest from Nicholas O. Schroeder, MD